Basketball Registration Form
Add this basketball registration form template to your website with 123 Form Builder. Edit the template with simple drag & drop, no coding skills needed.
Customize template
Tipoff the season with an online signup sheet! Just copy this basketball registration form template to your 123FormBuilder account and adjust it in any way you like. Be sure to give it your team's colors and add a picture of your mascot. All kinds of data types are available, including Likert scales, date and currency fields, file uploads and signatures. Customizable notifications can alert coaches and captains as soon as players sign up.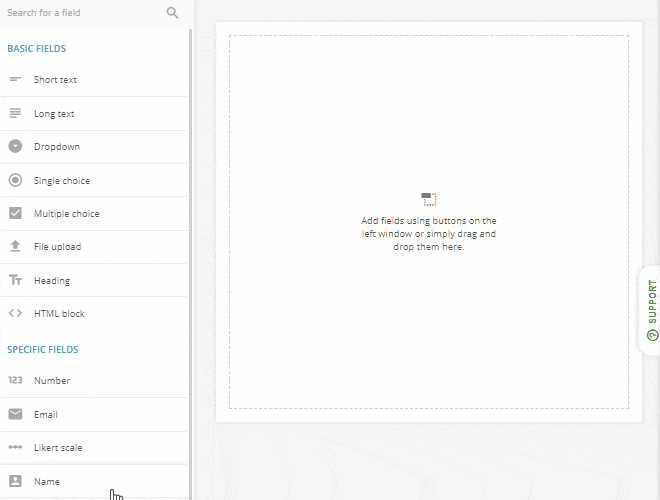 Publish template
Recruit more players by sharing your basketball registration form online. First, add it to your website by copying the embed into a signup page. Choose between an in-page embed and a popup lightbox style. Then send the link out to your mailing list and post to social media. Even if your players are using their smartphones to sign up, the mobile responsive design makes basketball team registration a layup.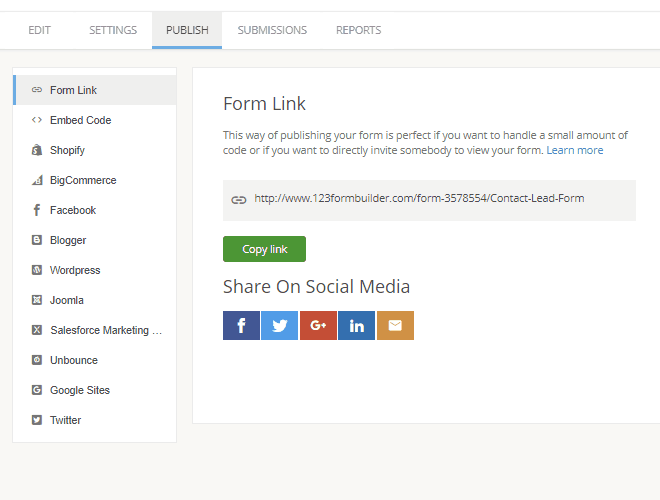 Collect & manage data
All signups received via your basketball registration form will be filed in a secure database you can access anytime. Check out the stats of the incoming team, then export player records to printer-friendly PDFs or capture into an Excel or CSV file. Why not go for a 3-pointer and integrate your form with third-party apps such as Google Drive and many more?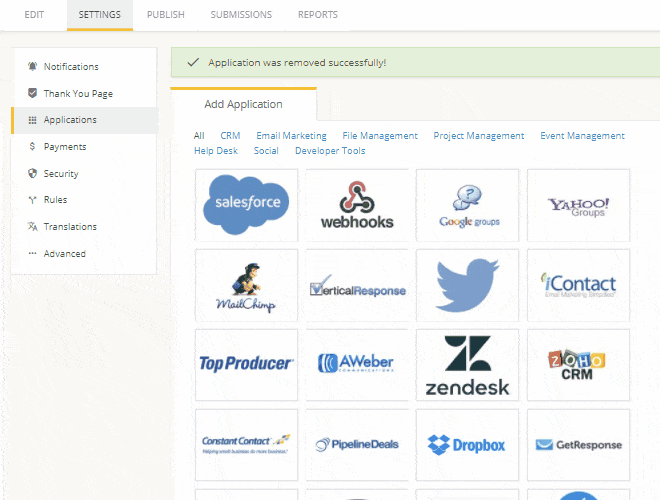 Optimize your flow
A winning season begins with a fine-tuned basketball registration form. With an online form, saving paper is only the beginning; you'll save yourself the effort of copying players to the roster by hand and forwarding them to the coach. Furthermore, team communication will be on-point with real-time signup alerts and the option to create an instant mailing list for future communications with your players.