Basketball Player Evaluation Form
You can use this web form to evaluate the basketball players from your team. Modify it as you please. No coding is needed.
Customize template
Modify this basketball player evaluation form on the 123FormBuilder platform. All it takes is a simple drag & drop to add, move or remove fields. You can select from a variety of fields to use, such as radios, checkboxes and Likert scales. More features are located inside the 123FormBuilder platform.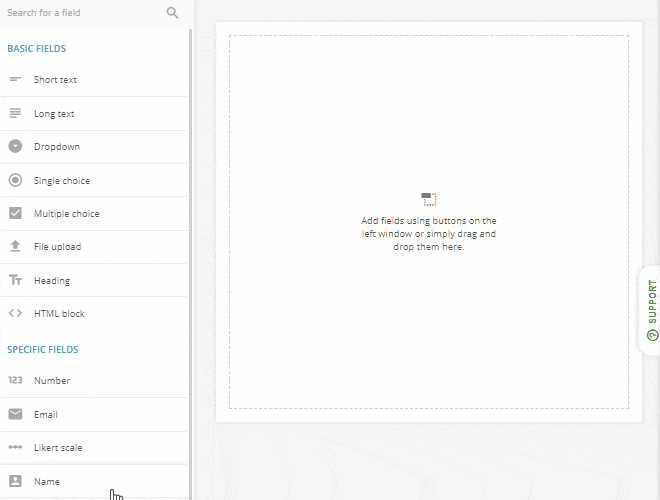 Publish template
Publish this basketball player evaluation form on your website by copying the publish code and pasting it where needed. You can even access the form directly from your mobile device. Within minutes, you can evaluate a player on the form and send it to the datatable that comes with it.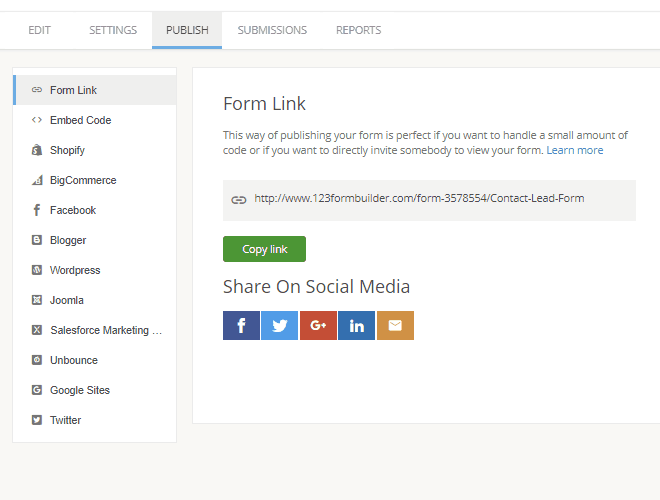 Collect & manage data
Collecting player evaluations is a secure and easy process. You can evaluate players and send the information to multiple email addresses. And because no evaluation is done without some reports, you can generate custom reports on the spot with real-time graphs and widgets.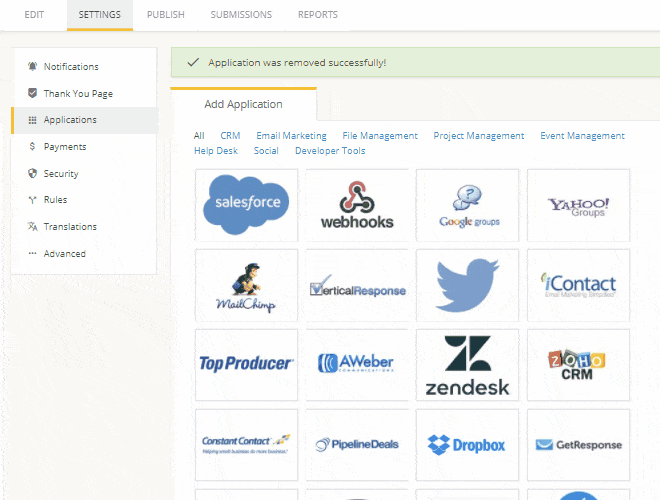 Optimize your flow
You can use this form to evaluate your basketball players at any time of the day. It saves you time and resources. By using this basketball player evaluation form template by 123FormBuilder, you've made the right choice.