Award Nomination Form
This is an online award nomination form template that you may use on your website. People may fill out this form with ease and you do not require technical skills to modify it as you want.
Customize template
Collect prize nominations quickly and easily with a survey based on this award nomination form template. It's easy to adapt the form to any occasion—just drag and drop to edit intro text, colors, fonts and, of course, content. All kinds of data formats are available to you, including text fields, Likert scales, file uploads, and captcha. Finally, configure autoresponders or multiple email recipients.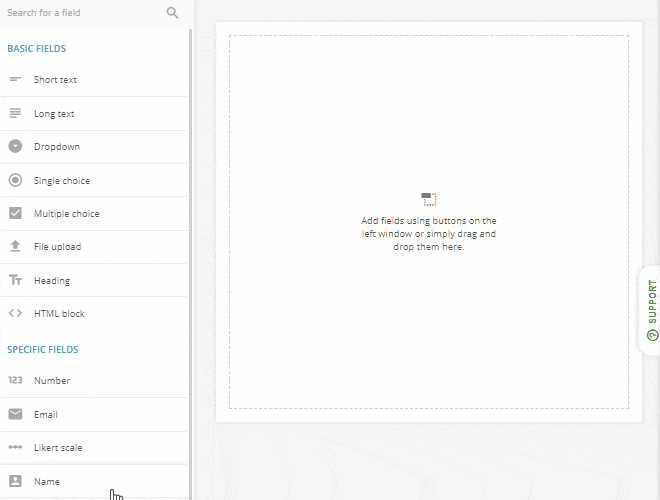 Publish template
Share your award nomination form easily by copy-pasting the embed code into your website. Alternatively, send the form URL by email or post it on a social media page. The form features a mobile-friendly, responsive design that automatically displays a layout appropriate for the user's screen size. After all, an easy, fun experience is key to maximizing the participation rate!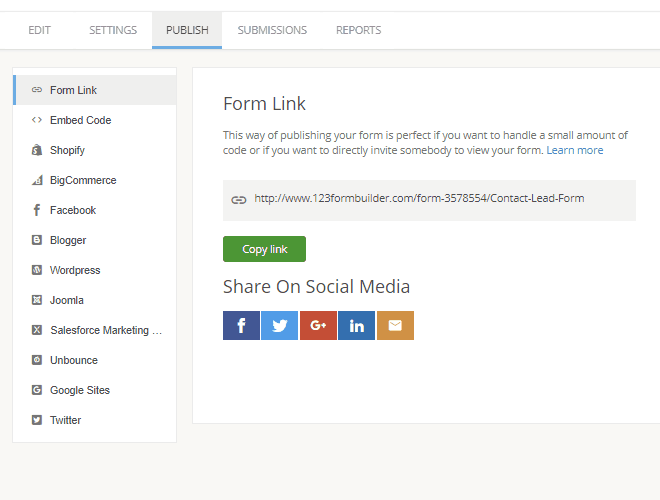 Collect & manage data
Entries to this award nomination form are saved in a secure database that is always available in your 123FormBuilder account. From your dashboard, you can generate graphs of nominee popularity or export the data to Excel, CSV or PDF for processing in other systems. Alternatively, form integrations enable you to funnel nominations straight to Dropbox, Google Drive, and many others.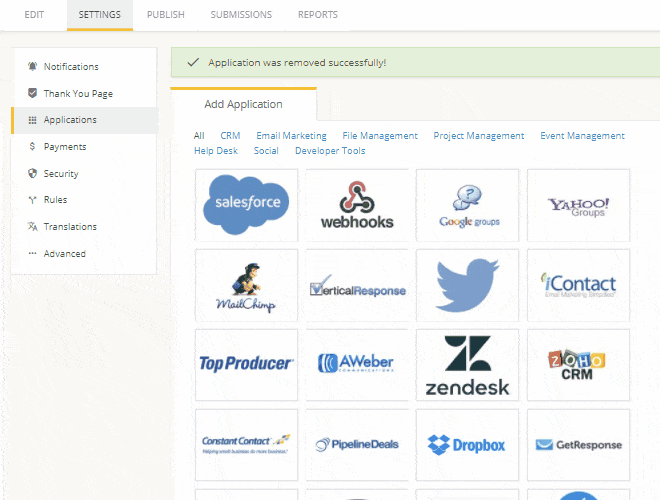 Optimize your flow
Collect and count votes for a prize with a web-based award nomination form. Using an online form, all nominations will go the central database, so there is no paper to process by hand. Furthermore, you can use custom notifications to keep the entire committee informed of new submissions the moment they are received.