Valentine's Day is not only the most romantic holiday but also an amazing opportunity for businesses to use it as a marketing strategy. Whether you want to run a contest for your customers on this special day, have a sale, organize an event or create a Valentine's Day quiz or survey for your website visitors, online forms are the key.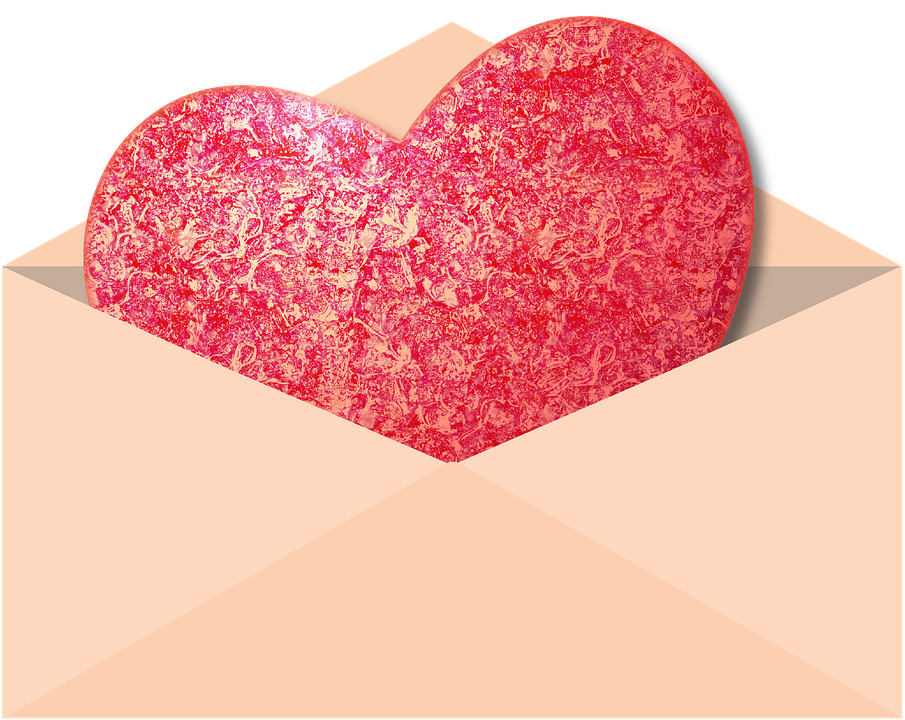 How exactly?
Here are some ideas to consider. You can go for a contest form and offer up a prize your customers will appreciate. An idea would be asking them to upload a photo or a video of themselves  interacting with your product/ service, depending on the type of contest you're running.  Additionally, you can incentivize sharing, increasing their chances of winning.
If you're a restaurant owner, Valentine's day is a is great opportunity to attract new guests in your restaurant. With 123FormBuilder, you can create a Valentine's Day Dinner Reservations form to collect reservations online. An online registration form will spare time and effort for both you and your guests. Start with this template and customize it according to your needs by adding more fields or deleting the existing fields. Use field rules and give your form users a dynamic form to submit. Thanks to the integrated field validation, you'll get precisely the information that you ask for. Once your event registration form is ready, start inviting people to register: embed the event registration form on your website or get the news out on Facebook. 123FormBuilder online event registration software also provides multiple ways of viewing and managing registration entries.
Hotel owners can use booking forms to offer Valentine's Day hotel packages for a romantic getaway or maybe offer their customers the possibility to book a chauffeur driven car on Valentine's day. A booking form is a great tool, especially on Valentine's day, also for travel agencies.
From event organizers to small businesses or even non- profit organizations, Valentine's Day gives everyone an opportunity to engage with customers and find new ones and as you can see, online forms are the most important tool you have at hand for that.
Don't you just love this romantic holiday? But how much do you really know about Valentine's Day? We have a surprise for you! You can test your knowledge of Valentine's Day trivia with the following quiz, and if you have any additional fun facts about Valentine's Day, we'd love to hear them. Good luck!