Collect feedback from your audience directly online and generate real-time reports that highlight what you need to know.
Customize template
This online feedback form sample is created with the 123FormBuilder engine that people are using worldwide for collecting data. To customize this form template you don't need any programming skills. You can simply personalize this feedback form as simple as 1-2-3. Start by adding, moving or removing fields with simple drag & drop. Next, use any of our 30+ themes or create your own design for the form with your brand colors and logo. Afterwards, configure email notifications and set up your reports to get the exact information you need from your audience. And this is just a part of 123FormBuilder can do.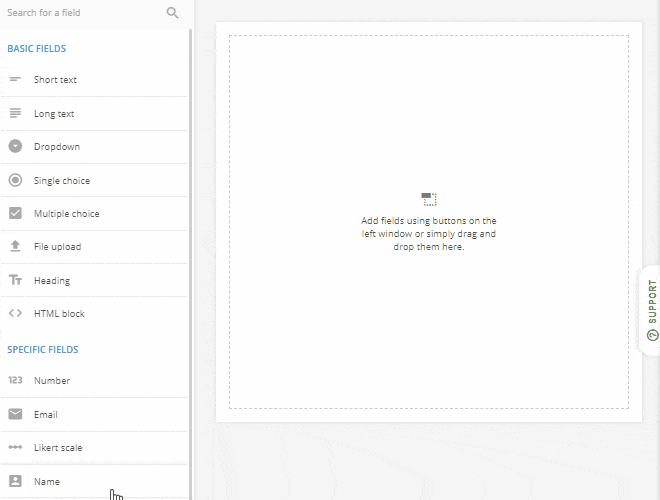 Publish template
Sharing online feedback forms that are built with 123FormBuilder is easy. Once you have finished editing and configuring this template, head on to the Publish section and choose the publishing options. We provide options such as embedding the feedback form within your web page's code or sharing its direct link. And because it's a mobile-dependent world out there, this online feedback form template is mobile-responsive and can be used by any smartphone user.
Collect & manage data
You can find and manage your responses in the Submissions section of the form. From there, you can export all the feedback that you've received. And in Reports, you can turn the raw data into valuable insights by creating custom reports with widgets and graphs. With 123FormBuilder, gathering feedback through online forms is a professional step for better success.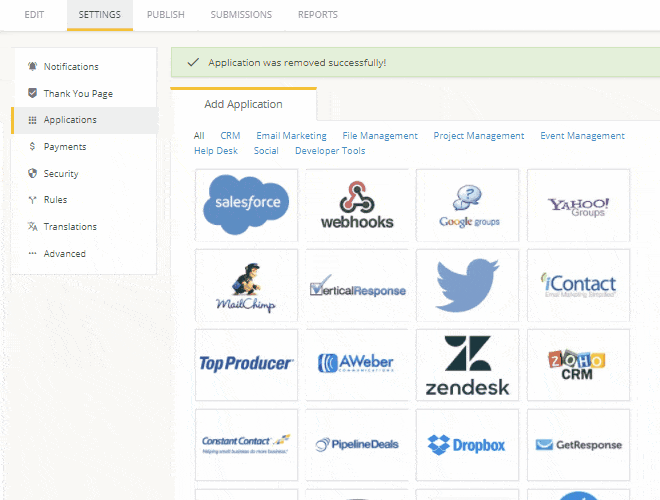 Optimize your flow
Online feedback forms are the backbone of any evaluation. So it's only natural that you pick the best solution that helps you grow and take awareness of your services - the good, the bad, the ugly. By optimizing your feedback collection process with 123FormBuilder, you can only win. And creating an online feedback form with 123FormBuilder is free of charge.