Dental Insurance Form
Share this dental insurance form with your patients to improve your dental services, optimize your internal processes and digitize your dental business.
Customize template
Think you don't have the tech skills to digitize your billing processes? Think again! This dental insurance form template is made for you to edit till it suits your practice's needs. Drag and drop text fields, checkboxes, validated contact information, currency fields, and much more. And don't forget to personalize the form by adding your logo, fonts and colors. Configurable notifications can alert multiple individuals in billing and other departments upon submission of the form.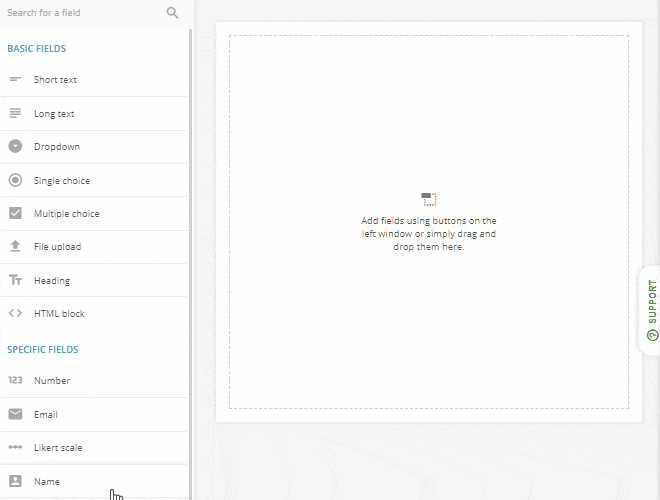 Publish template
The only thing easier than customizing this dental insurance form is sharing it online. The form is built with a responsive design that makes it easy to use on devices of all sizes. To include on your website, just copy and paste the embed link on any page. Or, distribute the form via email or social media; just click the Share shortcuts and you won't even need to leave the form editor.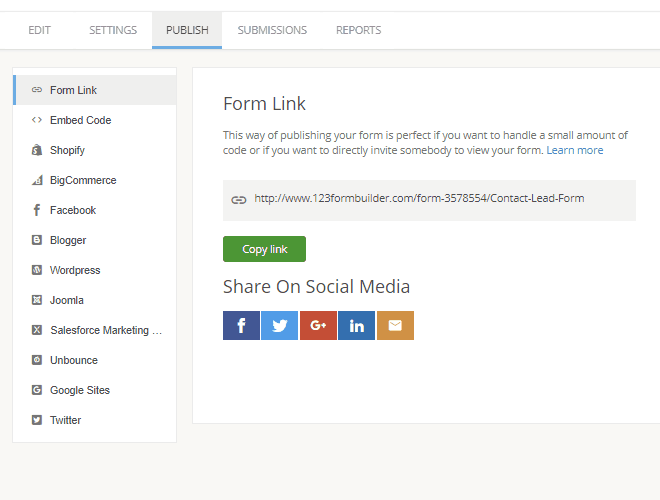 Collect & manage data
This dental insurance form is much more than a way to transmit claims and precertification requests. Its backend features include a secure database that archives all transactions. At any time, you can export the records to your system as Excel, CSV or PDF. Furthermore, this and all 123FormBuilder forms can sync with many third-party services, including Smartsheet, Freshbooks, and Evernote.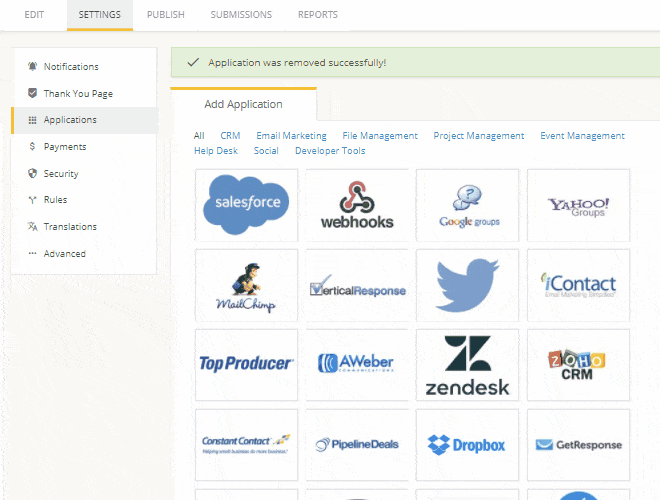 Optimize your flow
Bring some calm to your harried office with a web-based dental insurance form. Using this form, your staff can more accurately communicate with patients' insurance companies, reducing the need to resubmit claims and saving time when claims do need resubmitting. Using an online form, moreover, transmits the information instantly to the insurer, resulting in quicker payments for your services. Logging these payments in your bookkeeping system will become a breeze thanks to the digital records automatically created by your online form.