[AppExchange – 123 Form Builder] Forms for Salesforce Communities
With Salesforce Communities you can create a secure community and engage directly with your customers, partners, or employees. So let's take a look at how you can integrate a 123 Form Builder form into your community.
1. Go to the Publish section of your form, choose Salesforce Community from the left menu and mark the form as a Community form.
2. You will find the 123 Form Builder app inside your Community Builder page under the Components tab.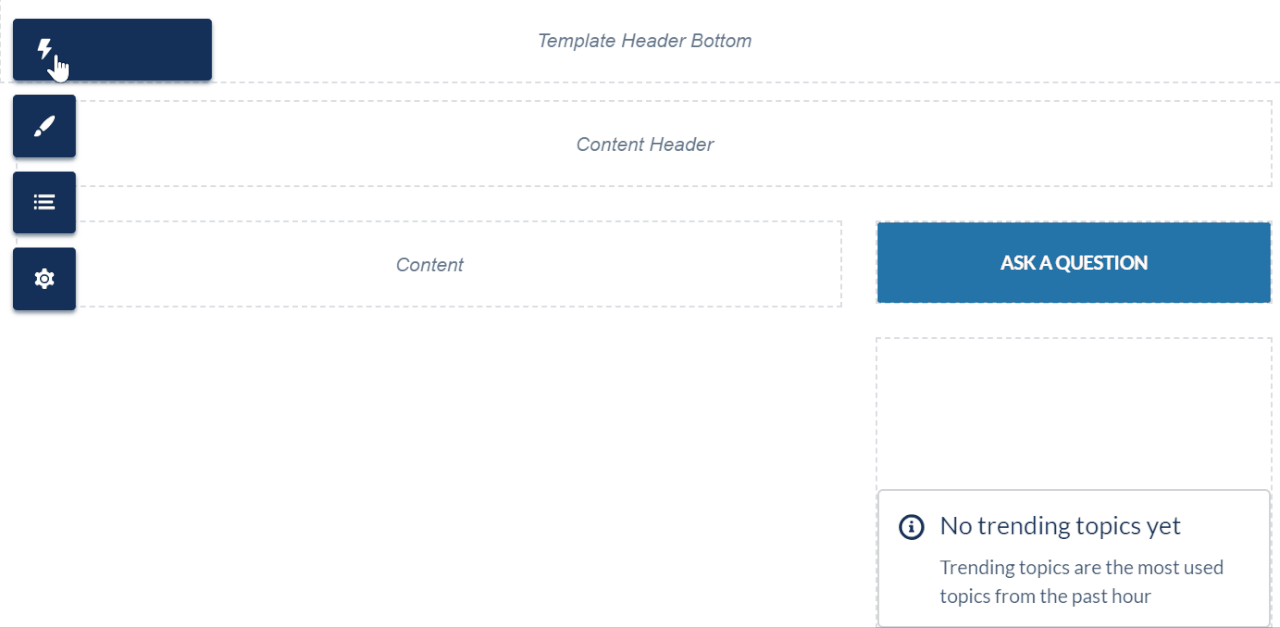 3. All the web forms marked as Community forms will appear inside the 123 Form Builder widget. Choose one and that's it. Easy, right?
There are a few settings that you can double-check if the form is not published accordingly:
Whitelist our host in CSP Trusted Sites in your Salesforce org. Go to Settings → Security → Trusted Sites for scripts → Add trusted site and insert the following: https://*.123formbuilder.com
Ensure that your community user profile has the necessary permissions set to view the form. Therefore, go to Manage Users → Profiles → choose your user profile → Edit and head over to Custom Object Permissions. Here enable the View All permission for the following objects: Community Form, Forms, Form Fields, and Form Send Logs.
Important Note

If you uncheck the Share this form on your Salesforce Communities option, please make sure that the form is no longer published before you do this.