Online Cancellation Forms
With 123FormBuilder you can create reliable online cancellation forms which optimize the whole flow of cancellation management within minutes - no coding required!

By customizing the form's thank you page, your form can turn the loss of a customer into a gain by prompting clients to share their reason for cancelling and what they would change with the product so you can improve your offer!

Get started for free
Already have an account? Login
What's more, with our advanced form editor you can easily turn your online cancellation form into a cancellation survey and collect feedback about your services on the spot. All submissions are stored into your 123FormBuilder account, where you can build detailed reports and charts for easier data visualization form which you can draw actionable conclusions. You can embed your online cancellation form anywhere on your website with just a few clicks.! So what are you waiting for? Choose to automate and improve your cancellation process today!
Main Features
Automate
Automate your data collection processes
Stay connected
Connect your web forms to other online services
Receive money
Integrate one or more payment processors
Stay secure
Protect your web forms with SSL, Captcha and more
Monitor performance
Track your online form performance through in-depth analytics
Use reports
Use graphical reports from real-time form builder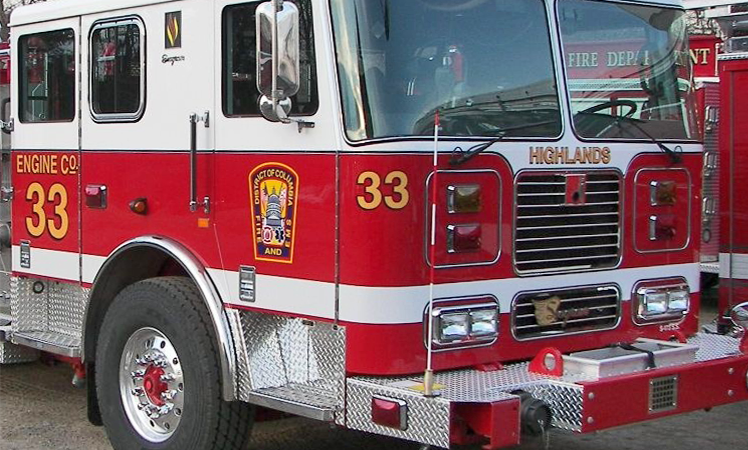 "Customization work was one of the things we were looking for and 123ContactForm managed to achieve that by communicating constantly and efficiently."
Jyoti Agrawal, Project Manager at DC Fire