Online Multi-Step Forms
Need to create multi step forms to for your website visitors? With 123FormBuilder, you can create amazing online forms with multiple steps that get results within minutes - no coding required!

Get access to a powerful editor and advanced features which will let you create awesome multi step forms that are actually enjoyable to fill out.

Get started for free
Already have an account? Login
Data suggests that the longer a form is, a person a more likely to drop off before completing it. Since some application require a lot of information to be requested, we've got you covered. Groom your form with progress bars to show how much of the form is left, page breaks to turn the form into manageable segments and form fields which can be shown or hidden based on the user's answers.
So forget creating your own multi step forms from scratch. Create an account now and turn a grinding action into a pleasant experience for your form users!
Main Features
Automate
Automate your data collection processes
Stay connected
Connect your web forms to other online services
Receive money
Integrate one or more payment processors
Stay secure
Protect your web forms with SSL, Captcha and more
Monitor performance
Track your online form performance through in-depth analytics
Use reports
Use graphical reports from real-time form builder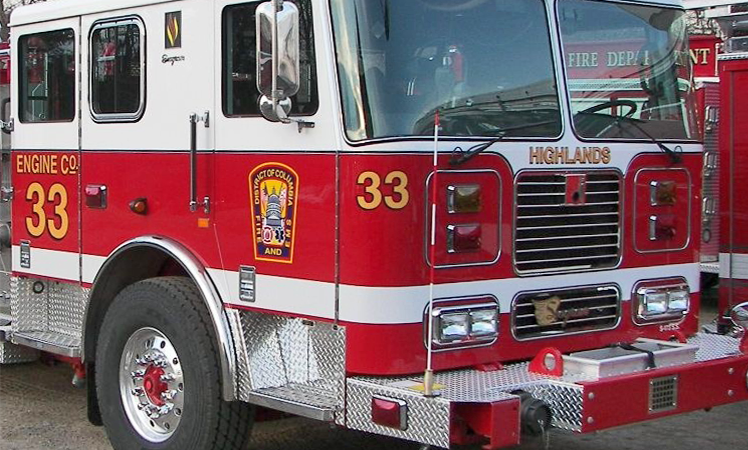 "Customization work was one of the things we were looking for and 123ContactForm managed to achieve that by communicating constantly and efficiently."
Jyoti Agrawal, Project Manager at DC Fire