Free Paperless Forms
Let's face it - paper forms are a thing of the past. Documents and paperless forms are much easier to use digitally and to share.

Many organizations and government agencies are already making the leap to paperless forms for different scenarios such as recruitment forms, order forms, authorization forms and many more.

Get started for free
Already have an account? Login
Why bother with printing and mailing a form when you can just create one in seconds, send it and have your form recipient complete it within minutes. Data captures in the form of responses is all collected inside your account with easy access to it. But it doesn't stop there - electronic forms can simply processes inside your organization, saving you precious work time to invest in more productive activities! So make the step no and switch to paperless forms to optimize the way you and your team works!What's more, all paperless forms created through 123FormBuilder are mobile responsive, so anyone with access to it can fill it out on the go!
With access to a powerful form builder, you can create any type of online form, creating an optimal way of capturing data. What are you waiting for? Choose the most optimal way of data collection and switch to paperless forms now!
Main Features
Automate
Automate your data collection processes
Stay connected
Connect your web forms to other online services
Receive money
Integrate one or more payment processors
Stay secure
Protect your web forms with SSL, Captcha and more
Monitor performance
Track your online form performance through in-depth analytics
Use reports
Use graphical reports from real-time form builder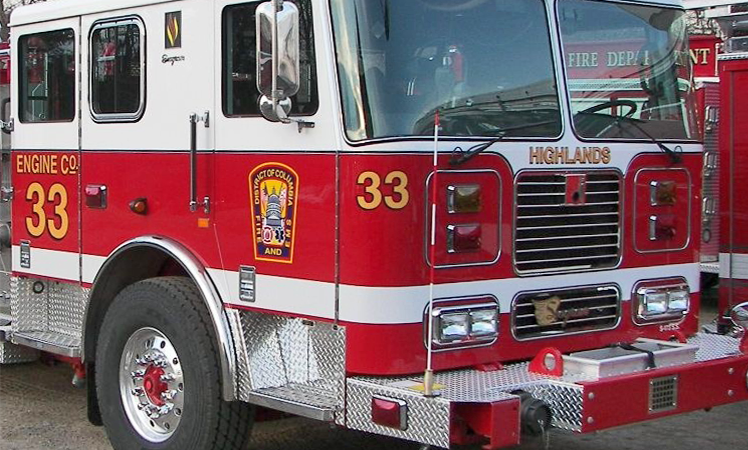 "Customization work was one of the things we were looking for and 123FormBuilder managed to achieve that by communicating constantly and efficiently."
Jyoti Agrawal, Project Manager at DC Fire