Free Hosted Forms
Need a way to get free online hosted forms? With 123FormBuilder, we'll host all your web forms on our side so you don't have to worry about uptime and accessibility. All created web forms are hosted on AWS, meaning your hosted forms will benefit from the best cloud computing services on the market.

Get started for free
Already have an account? Login
We take accessibility and security very seriously when it comes to your hosted forms. Your forms will be stored on Amazon's Web Service platform in data centers across the US on a 256-bit SSL connection, with daily security scans by AWS and McAfee Security to ensure you don't have to host forms and worry about security.
So go ahead, create your very own customizable forms with us. Go into our intuitive form builder, create the web form exactly the way you want, distribute forms wherever you like and leave the rest to us. Your hosted forms will be taken care of.
Main Features
Automate
Automate your data collection processes
Stay connected
Connect your web forms to other online services
Receive money
Integrate one or more payment processors
Stay secure
Protect your web forms with SSL, Captcha and more
Monitor performance
Track your online form performance through in-depth analytics
Use reports
Use graphical reports from real-time form builder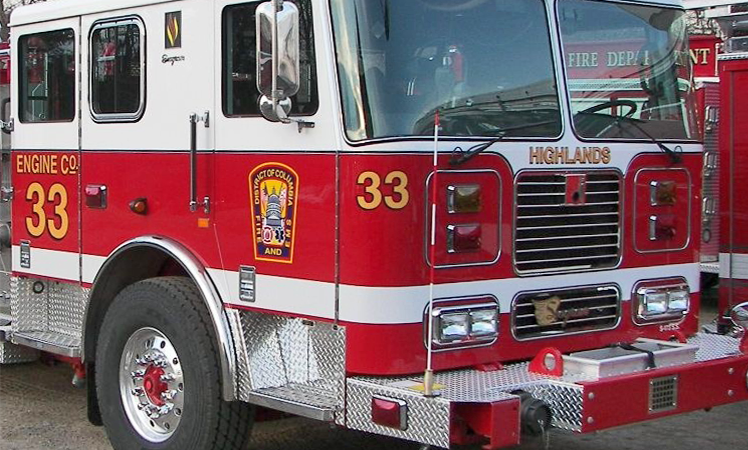 "Customization work was one of the things we were looking for and 123ContactForm managed to achieve that by communicating constantly and efficiently."
Jyoti Agrawal, Project Manager at DC Fire