Free Customer Order Form
Need a way to let your customers send in their orders online? With 123FormBuilder, you can create amazing free customer order forms for your online business and start collecting responses within minutes!

By creating a customer order form with 123FormBuilder, important information such as the billing address, customer name and others are all collected through special input fields which your clients will fill in.

Get started for free
Already have an account? Login
What's more, our advanced form builder is so intuitive to use, that you'll have a perfect customer order form up in minutes. You can customize exactly the way you want, and integrate it with other apps so you can send the data further in your sales funnel.
Many companies struggle with bad data management for their orders, which leads to a loss of sales or worse. When operating an online business which sells products or services, it's important to keep the ordering process simple and smooth for your clients. This will allow your customers to buy online directly on your site without any friction! So create a customer order form today and start getting money rolling in your business in no time!
Main Features
Automate
Automate your data collection processes
Stay connected
Connect your web forms to other online services
Receive money
Integrate one or more payment processors
Stay secure
Protect your web forms with SSL, Captcha and more
Monitor performance
Track your online form performance through in-depth analytics
Use reports
Use graphical reports from real-time form builder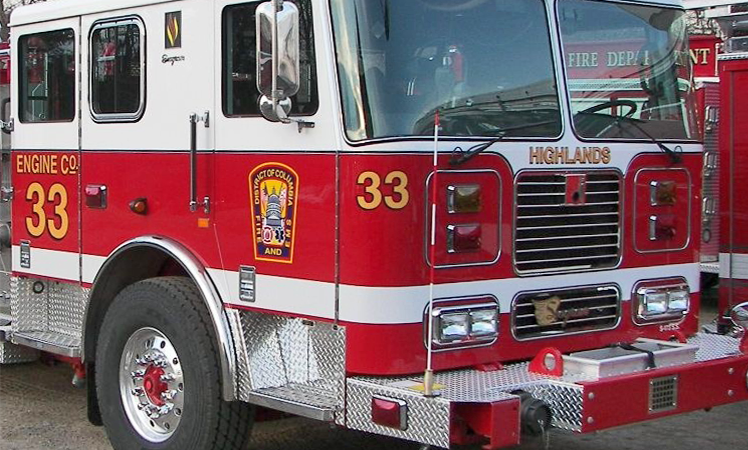 "Customization work was one of the things we were looking for and 123ContactForm managed to achieve that by communicating constantly and efficiently."
Jyoti Agrawal, Project Manager at DC Fire