Fillable Form Builder
Looking for a pdf fillable form? You've come to the right place. With 123FormBuilder you have the power to create web forms in a PDF format without any coding needed!
Our powerful PDf form creator is so intuitive to use, that you'll fall in love when making any kind of fillable form for your business. Get surveys, contact forms, order forms and more up and running on your website within minutes by clicking and dragging different question fields to create the fillable form exactly the way you want!

Get started for free
Already have an account? Login
Main Features
Automate
Automate your data collection processes
Stay connected
Connect your web forms to other online services
Receive money
Integrate one or more payment processors
Stay secure
Protect your web forms with SSL, Captcha and more
Monitor performance
Track your online form performance through in-depth analytics
Use reports
Use graphical reports from real-time form builder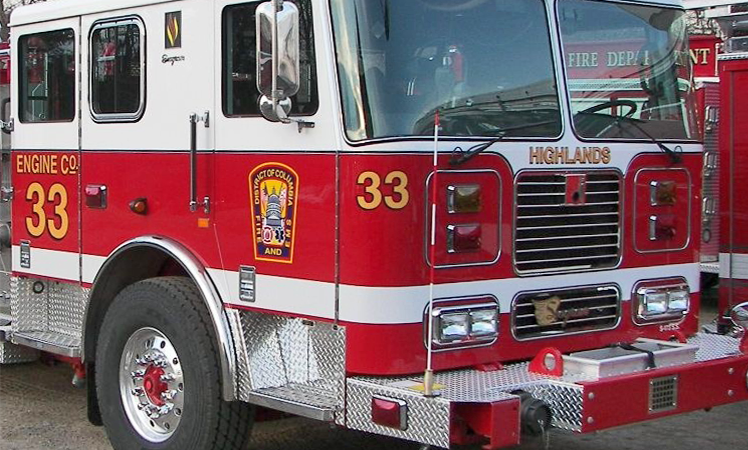 "Customization work was one of the things we were looking for and 123ContactForm managed to achieve that by communicating constantly and efficiently."
Jyoti Agrawal, Project Manager at DC Fire